Conclusion ¿son procesos contrarios o no?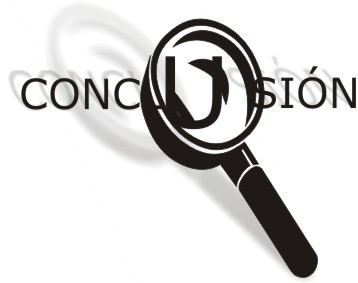 Son procesos contrarios ya que la fotosintesis es una funcion solo de los organismos autotrofos. Y su proceso es el de atrapar la energia solar, para elaborar carbohidratos. Todo esto es diferente en la respiracion, ya que esta es funcion unica de los animales. Es un proceso que incluye las vias aereas o respiratorias. Nesesariamente deve tener pulmones ya que en el se produce el intercambio de oxigeno y bioxido de carbono.
Comentarios (2) · Enviar comentario
http://www.christianlouboutinsale.org

A Christian louboutin pumps are wanted for women who devotion mold, Christian Louboutin Very Privé 120 beep-toe pumps retailing are your best range which could give you the best charm and test. Christian Louboutin sale 123 Double Platform black on selling.He is the select designer of each pair of Christian louboutin high heel sandals, beyond, and gift are included in the outlay. It is a manner that follows all heels .
Hola: blog regular

Calificación:8.5
.Calendario
| | | |
| --- | --- | --- |
| | Diciembre 2018 | |
DO
LU
MA
MI
JU
VI
SA
1
2
3
4
5
6
7
8
9
10
11
12
13
14
15
16
17
18
19
20
21
22
23
24
25
26
27
28
29
30
31